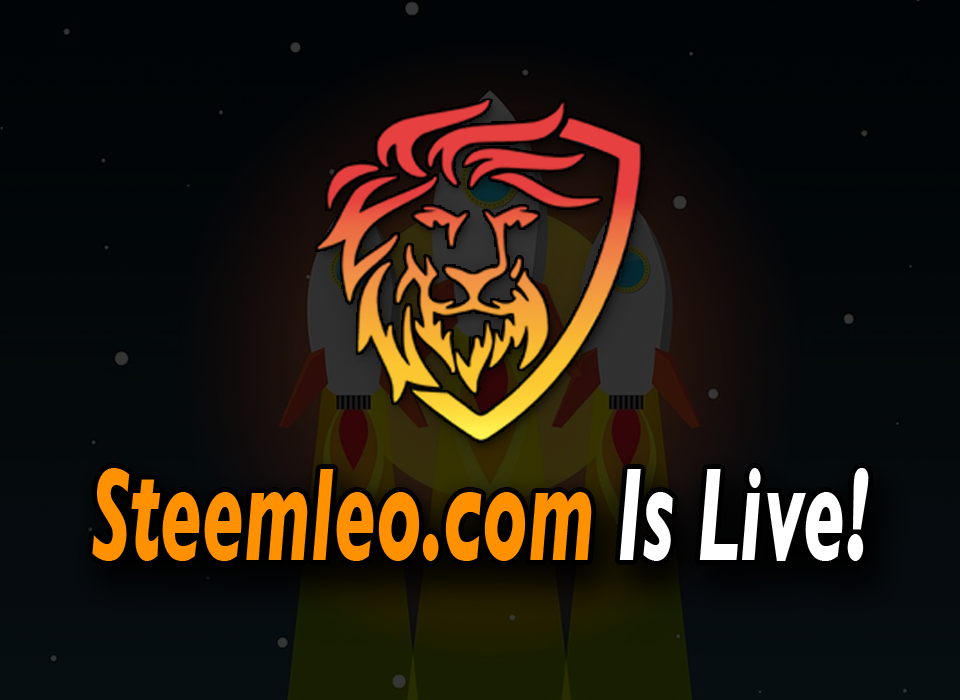 There's a new kid on the block. This time it's going to "roar" you with a solid use case – Steem Leo! I just recently read about it while browsing through the Palnet website. It's a place where everyone can talk about Investments. It's a niche site that is powered by the Leo token.
I think I found a new Tribe for me to hang out with, I've been consuming a lot of contents about crypto in general and wanted to learn more on the investment side of it.
The interface looks exactly like Palnet but with a different color theme and different set of contents.

The cool thing about it is the addition of the Scot Tube instance, it's called Leo Tube. In it are newly posted videos about SteemLeo and some introductions about it. I believe, a few days from now it will be populated with content about crypto trends, analysis, and general insights about the crypto world.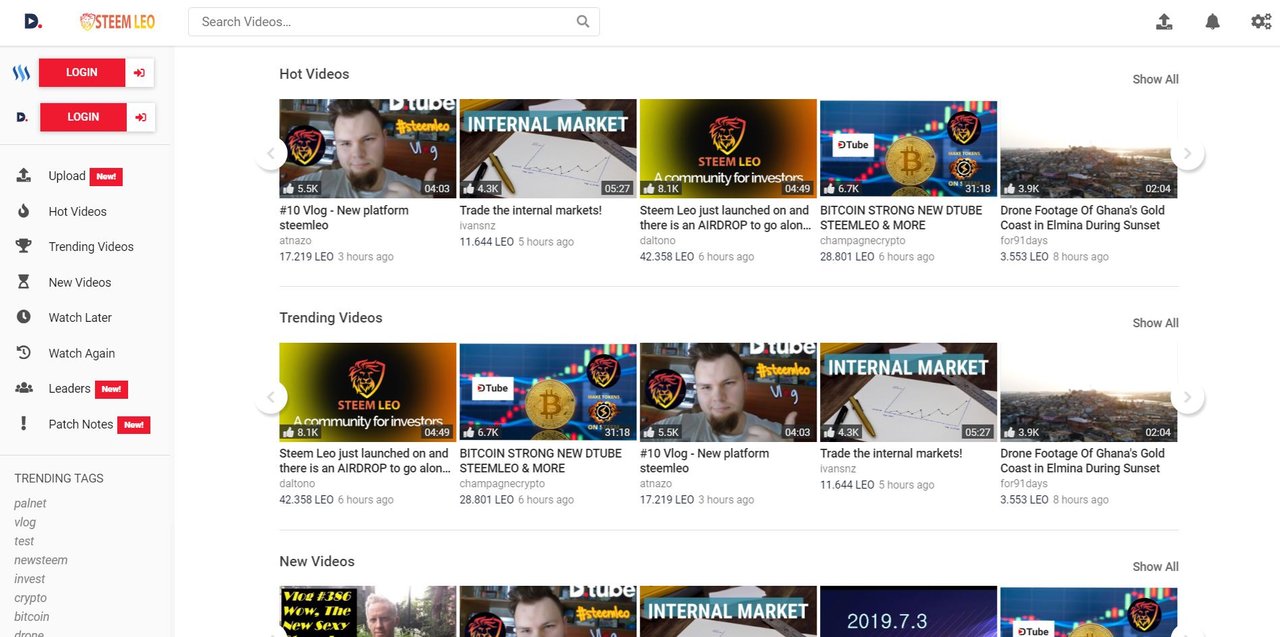 Similar to Pal, you may use the website to post or simply use the #steemleo tag to be eligible for the Leo token rewards when voted by anyone who staked some Leo tokens. Do take note that it's a niche site so it's advise not to post irrelevant content.
How to acquire the Leo tokens? There is an on-going airdrop for all Pal users who has staked Pals in their account. I believe the amount of Leo tokens that a user receives will be equivalent to the user's Palpower. So, it's an incredible incentive of PALusers. If this airdrop strategy become the standard for new Tribes, then you should be staking your PAL tokens right now.
If you are not a PAL stakeholder, you can purchase a set of LEO tokens from the Steem-Engine website to gain your influence into the Steem Leo tribe. The current sell price is about 0.10:1 (Steem:Leo). I can consider it a really good deal for anyone who wanted to invest into the new Leo token.
Cheers!
---
Image 1 source
Other Images are screenshot from Steem Leo website