Yesterday, the Minnowsupport bid bot was launched to accept PAL tokens in exchange to Steem(sp & sbd) upvote as a return. It's interesting how it creates a utility or demand for the PAL tokens. In this way PAL tokens will be redistributed to the delegators of Minnowsupport while some of the tokens will be burned.
Since I'm curious about the ROI for this service, I made a simple test by sending 1 PAL token to the minnowsupport account and attached the steemit post URL as a memo. It also works with palnet post URL.
As shown on the Steem Bot Tracker website the range of ROI is from -10% to +20%. On the exact timing of my bid, I was the only one who sent PAL tokens. Because of that, my 1 PAL token bid has got me a $0.33 upvote from Minnowsupport. The recent price of PAL tokens in the Steem-Engine DEX is $0.18. After deducting the 25% curator's reward, the total return is 137.5% which is highly profitable in my opinion. I guess it will be a lot lesser if there are other bidders that will compete with me in that round. Now is the best time to test its profitability!
Take note, the upvote by Minnowsupport account will only return a bidder the Steem rewards (SP & SBD) without any PAL token rewards. So think of it as a way to convert your PAL tokens into Steem tokens in addition to the probable ROI for it. In addition, this process will also help you negate the 1% fee of withdrawing any token out of the Steem-Engine DEX. Do note that for every deposit or withdrawal transactions to or from the Steem-Engine DEX it will charge a 1% fee. Essentially, using PAL tokens to promote your contents will earn you multiple benefits.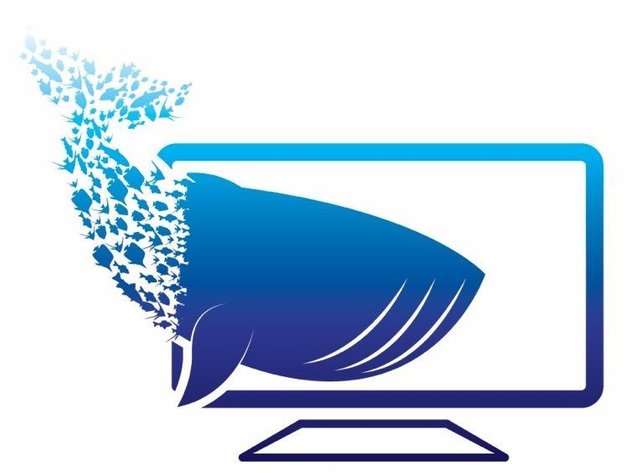 Important Note
The Minnowsupport bid bot is referring to the Global Blacklist API developed by @themarkymark, any bidder who had any issue with it has to check the validity of their account before participating to the MS bidding round.
Final Thought
The use of PALnet frontend or #palnet tag is a new way to experience the Steem blockchain. It works similarly with Steemit frontend but it also has unique features. The Minnowsupport upvote will not affect the visibility of the bidder's post in the Palnet frontend. It will only improve the visibility of the bidder's promoted post in the Steemit or Busy frontend. If you wish to promote your post and increase its visibility in the Palnet frontend, it is advisable to use the "Promote" feature. By doing so, your #palnet post will have an increased visibility in the Promoted page & the Trending page of the Palnet frontend.
That's about it. Cheers!
---