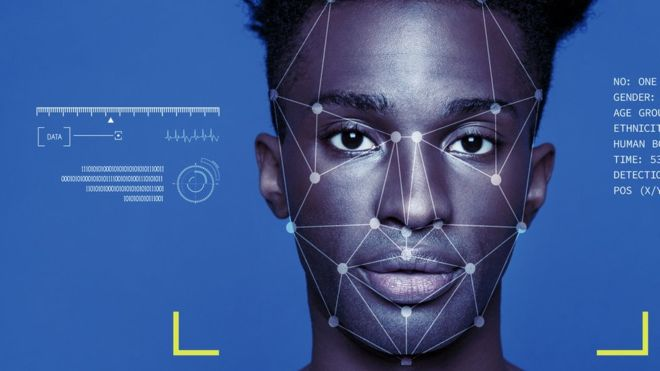 Earlier, I was watching CNA's Face Off episode where they report about China's intent to spend 10B worth of technology that aimed to create the world's most comprehensive facial recognition system across China. It will require about 300M units of facial recognition equipped cameras that will be positioned on every corner of China, the system is called Sky Net.
Although the intention is good, I do think that the privacy of the citizens will be at risk for any form of abuse.
In the report, it was demonstrated that a "fugitive" could be detected in a crowded public space in a matter of few minutes. Aside from that, a lost child could also be found in the same situation and manner.
It's amazing to see it action however I couldn't help but think that this advanced technology could also be used to monitor and track anyone's location & behavior elsewhere.
My issue is the fact that the ones that are conducting a survey of anyone doesn't not even require any permission from the one being surveyed. For as long as you passed by any surveillance camera, the system will automatically recognize your face and flash all important information about yourself. That sounds really intrusive since anyone who holds the "centralized" database can basically locate you anywhere in the region with accuracy.
Let me ask this basic question. How will you feel living in a world where identity is no longer private?
---
If you wish to check on the video, feel free to go to this LINK